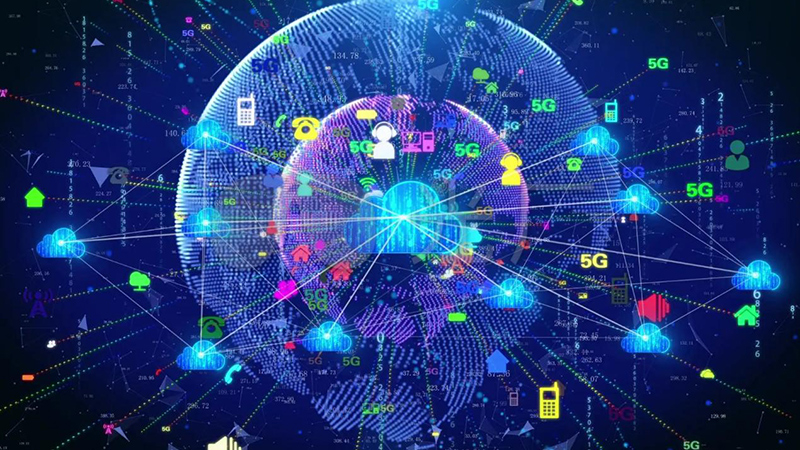 The company's products are widely used in Ethernet, data center, cloud computing, high data computer cluster, smart home and other big data transmission fields.
BuyDaccable Co., Ltd. provides the same industry-leading technical support and product warranty for all DAC, SAS and AOC as provided. This includes our toll-free technical support and limited lifetime warranty. Our technical support team is ready to help you. Please submit a support form, phone, email or chat with members of our team at any time to get responses and useful answers.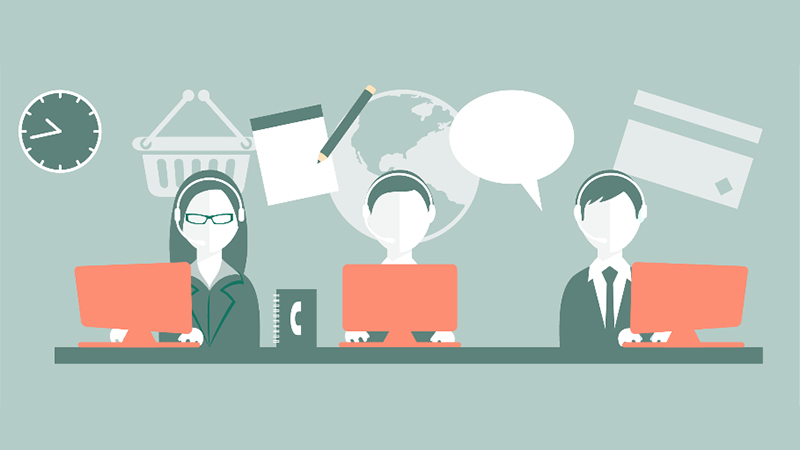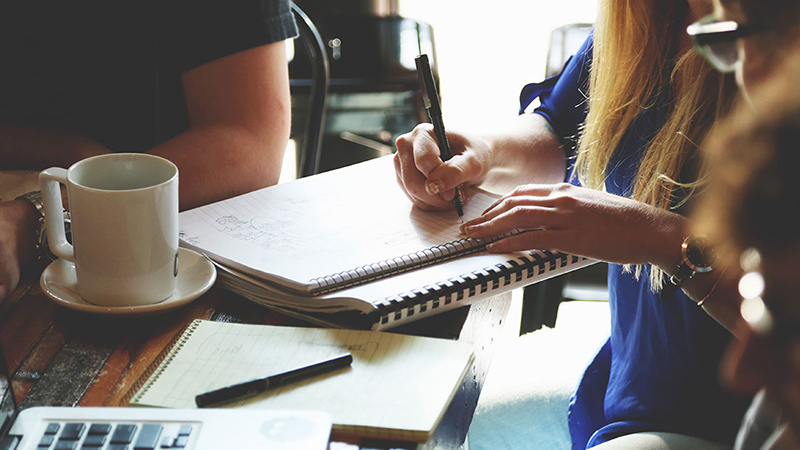 Your satisfaction is our top priority. We will invest the necessary time and energy before and after your purchase to ensure your satisfaction.
Not sure if everything you want can work together? Even if you don't have time to confirm in advance, we will check every order we send. If we find any problem, we will reply to you.
Do you need help with the product you just received? Send email or call us for free, and we are very happy to help you.
We will make the right choice for your manufacturing solutions according to your needs to meet your current and future needs.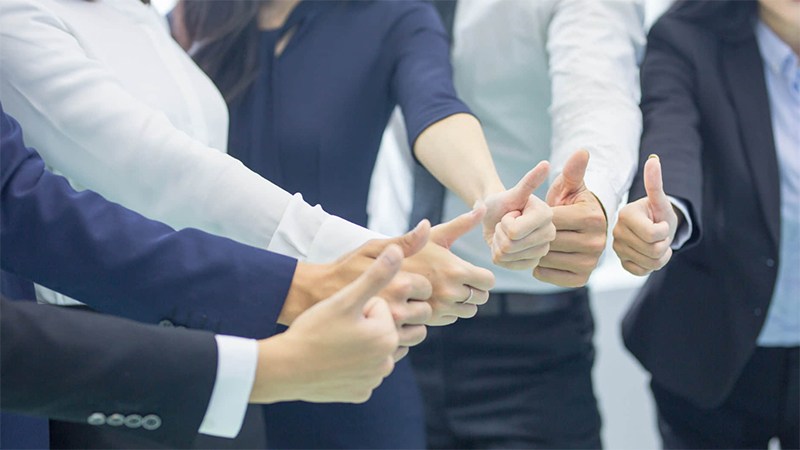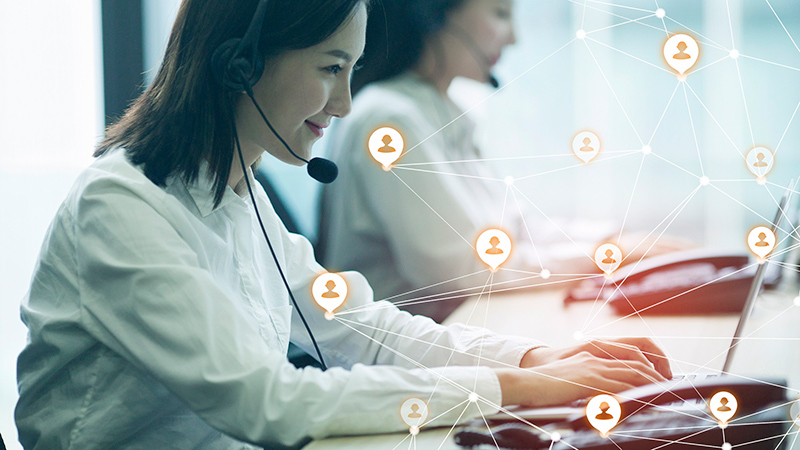 Our products are generally guaranteed for 3 years, Product is covered under the Warranty Policy for the defined warranty period, starting from the date of original purchase.which means that if there is any problem during this period, we can provide you with any help.